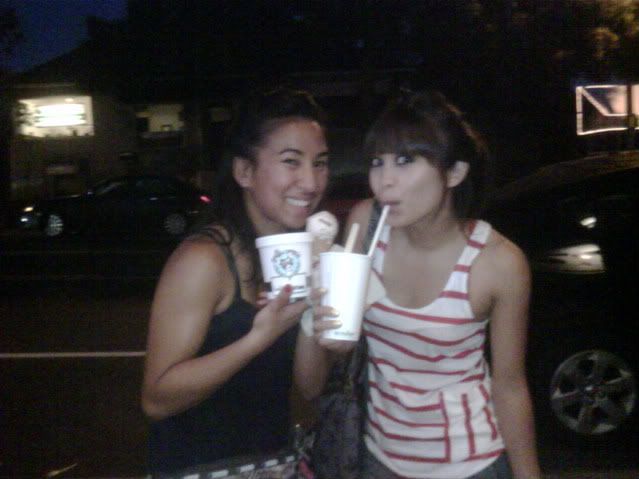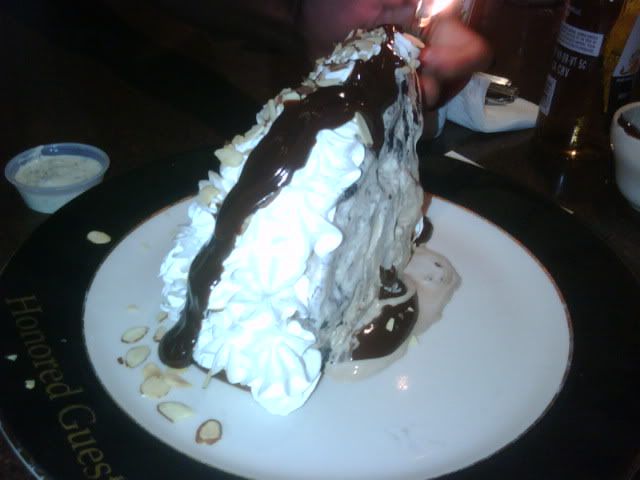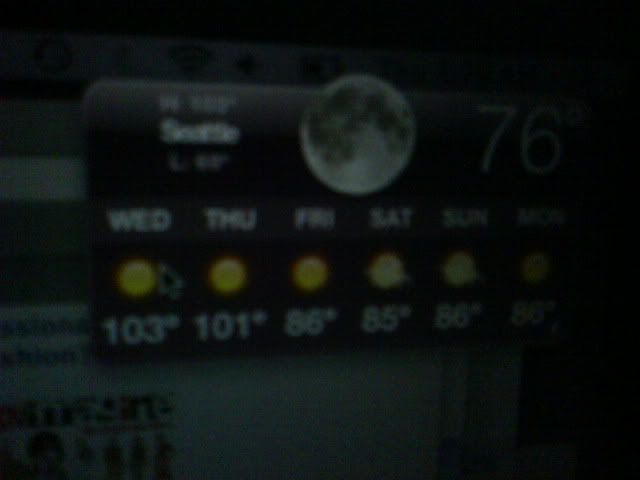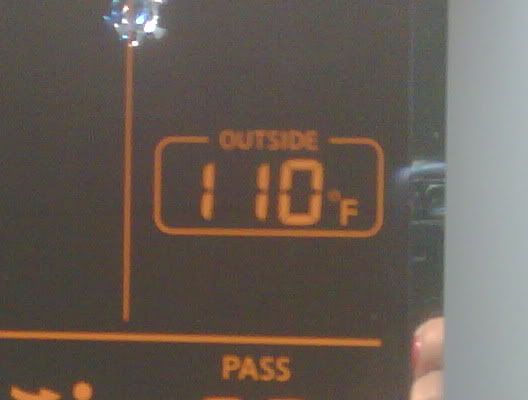 THIS SUMMER IS HOT LIKE FIYAHHH!
been a long time since i've posted....
hott dam it's hot! imma be sick of ice cream by the end of this week.
some summer treats those pictured above: halo halo (@PistaSaNayon '09), a mud pie from the Ram (2 nights in a row!), Molly Moon's, Ben & Jerry's, & Oreo Pie! what else?! some non-pictured goodies.. SLURPEES!, snow cone!, OTTER POPS!, Strawberry Milkshake from Dick's, the list goes on....
get on it people, survive the heat, eat some cold sweets! =p
that's what's goood!
_melissa