so yeah i'm sluffin' cuz we're in week 9 of school.. and all i do is study, eat, sleep... like right now me and my roomies are hella js facebookin' and just talking up a storm avoiding studying....
so overall March 3-6 which was Tues-Fri...
ftw's nothing really sticks out right now umm.. ABDC!
friday night-- goin' out w/ mai & elsie!
3 Olives Cherry Vodka
ftl's- THE BI POLAR WEATHER
MY CAR BATTERY DYING CUZ I LEFT THE DOME LIGHT ON SUN-WED.
WATCHMEN...doesn't fit my taste-- too long, too lost, dragged
LACK OF SLEEP
ITALIAN QUIZ
WEEKEND! MARCH 7-8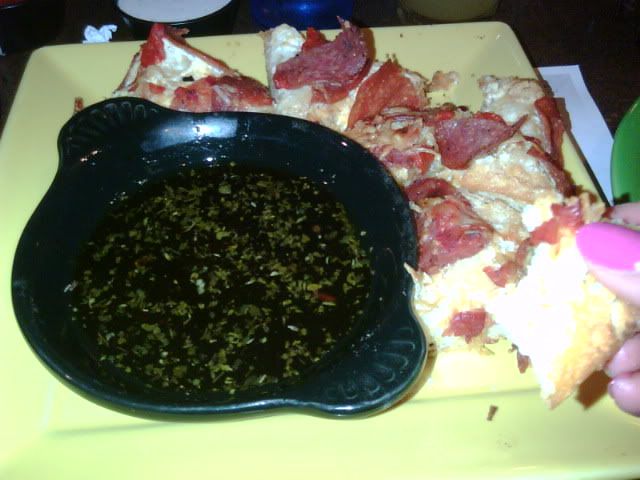 ftw's- going down to the 253 and the FAB5 reunion!!! which just so happens to be around the same time we reunited last year!
i went down for the KRUNK4 annual dance show at hosted at Mt. Tahoma to watch Kinesis (CH All-stars)
afterwards we went to Farrelli's! the foood was bombbb!
then went to Christina's for a lil game night and late night talk
IT FELT SOOOO GOOD TO BE W/ ELAINE, CHRISTINA, SHANNON, & SARAH AGAIN.! esp. when Fantastic 4 had the night talk! [pic will be posted soon]
-surprising my mom & sister .. i wasn't expecting to go home to Roy that night.. but too tired !
-grocery shopping
-wii time w/ melody
ftl's- my car dying again
stupid Wal-mart (lol the cashier made announcement for help and he made the call for register#24 but he was at register #23 LOL)
losing an hour of sleep
going to odegaard tonight. i don't like that place, it shtanks & it's hott....
let it be known: i'm such a junky when i'm at home. *sigh* time to make major changes.
k time to work? maybe? lol might just go to bed!
outties
_melissa